Psychologists have a lot of good information to share, whether it's one-on-one in their offices or through the media. I have appeared on TV and radio and in major and regional print/web platforms.
I'm happy to provide quotes or background information to members of the media and do my best to respond quickly.
-Ari Tuckman, PsyD CST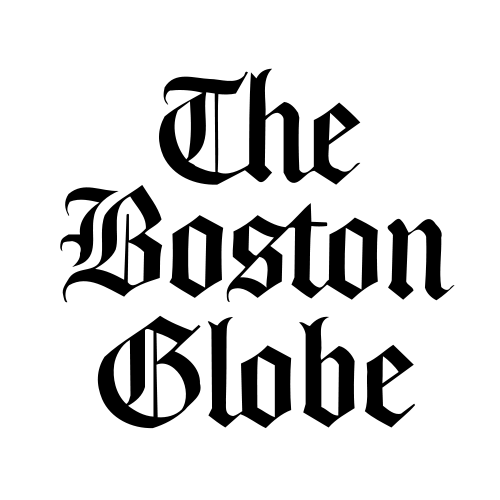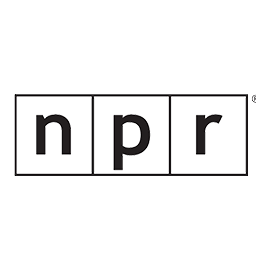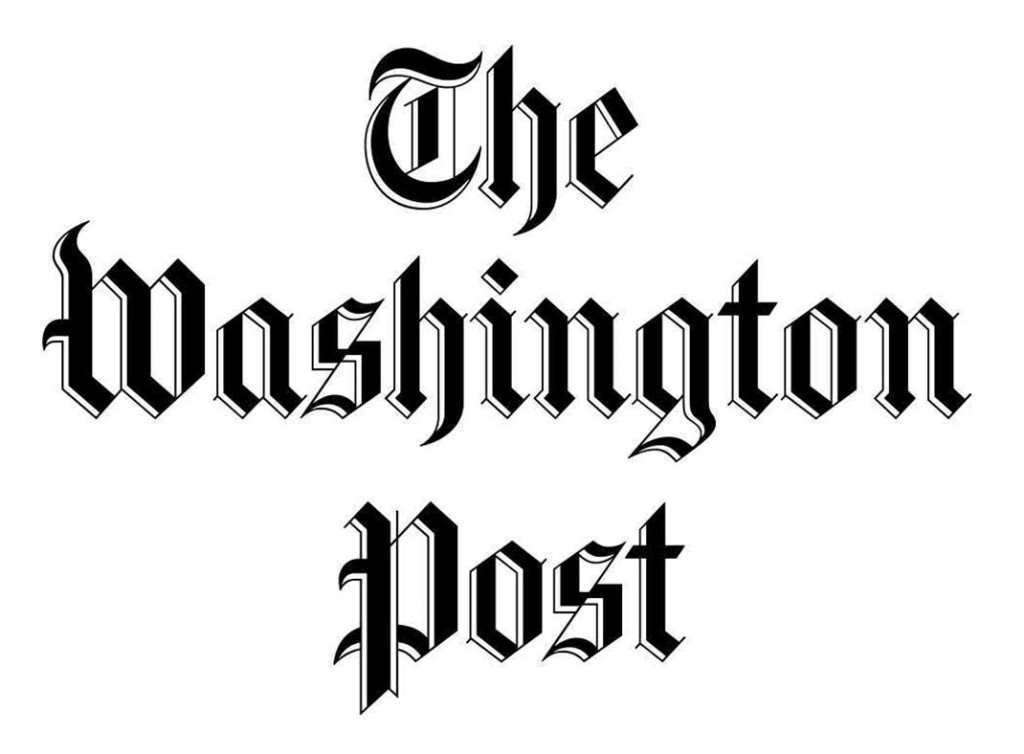 Dr Ari Tuckman is the author of a numerous articles in Attention Magazine, a publication by CHADD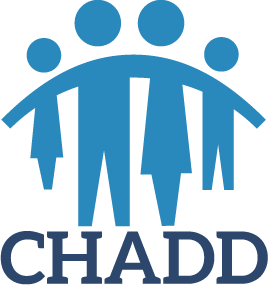 Dr Ari Tuckman is a frequent contributor to Additude Magazine.
Dr Ari Tuckman is the author of a Psychology Today blog called "Sex Matters: Why good sex is important."